Prize "Friend of Radiology"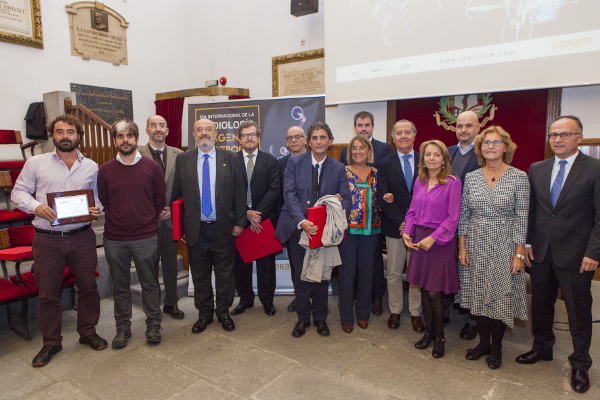 The LPI has been awarded the prize "Friend of Radiology" by the Radiological Society of Spain (SERAM). The ceremony in which prizes were given was celebrated on the the "Day of Radiology" in Madrid.
The society awards with this prize those non-radiologists who have a remarkable activity in promoting radiology by any means. In our case, we have steady collaboration with the society to promote ICT in the field of Radiology.